Ecommerce & retail websites and apps are constantly slammed by an influx of visitors curious why this particular product is the one they need. Before and beyond the transaction, websites and apps need to be investing in the experience they are providing their users with, which will be the deciding factor when it comes to converting visitors into customers.
Put simply, your ecommerce website needs to be providing a good user experience. But crafting a successful ecommerce user experience requires specific data to drive decision making, data that can be best gathered via user testing.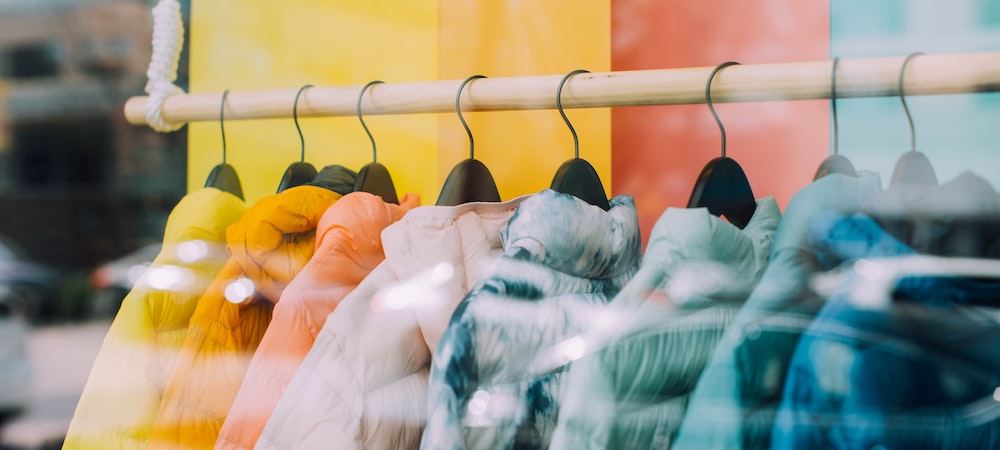 What ecommerce UX should do to succeed
Ecommerce UX is distinct from most types of UX due to the nature of transactional relationships. You want the user to spend money on your product, which means you need to be providing a mixture of appealing design, transparent information, a lifestyle/idea (in ad terms), and much more case-specific details, all the while hoping that your marketing as brought the right demographic to your page or app in the first place.
The best ecommerce UX is typified by a simplistic and minimally intrusive design that highlights without overshadowing. This type of UX is graded not by how inspiring, trendy, or awe-striking the design is, but how usable the systems are. Coherent user flow trumps clever design every time in ecommerce UX.
---
Test your ecommerce site for free today with 5 real users!

---
Usability testing goals for ecommerce websites
At Trymata, we've run hundreds and thousands of ecommerce UX usability tests and studies. In fact, one of our greatest success stories led to an 85% increase of conversion rates, a 147% increase in revenue, and a 29% increase in average order value for an ecommerce website. That's the power of investing in ecommerce UX!
When setting the goals of your own ecommerce UX usability test, start with these 2 questions in mind:
Can users quickly find what they want?
Can users successfully make a purchase?
We've shared insights on writing a usability test for ecommerce UX before, and that wisdom still stands. But the most important consideration is intuitive navigation. The user needs to understand how to buy at every step of the flow. Big picture branding notions like "why to buy" is up to marketing.
Setting up your user test and interpreting impact
With something as important as ecommerce UX, we recommend supplementing user feedback with metrics to measure your UX performance.
A good one to start with is the SUS psychometric, a survey that can be included at the end of any user test. The SUS, an industry-standard for grading a website's usability, gives your website an overall UX score out of 100. As you test and optimize your website, collecting SUS scores allows you to measure and validate the improvements you're making.
Next, you'll want to start iterative UX testing: running multiple usability tests over time with small design tweaks, to observe the impact that your changes are making and continuously add more UX improvements. You'd be amazed at how the smallest changes can make the biggest difference. With UX Sprint, our built-in iterative testing feature for all usability testing plans, measuring the impact of such tweaks is easy.
Finally, remember that this isn't just about making a single transaction. The mark of great ecommerce UX is customer retention. It sounds simple – and it is, but it's far from easy. After you start homing in on areas of UX opportunity on your website through usability testing, try enabling our NPS feature to see how likely visitors are to recommend your business to their friends and colleagues.
The Net Promoter Score is a great tool for gauging customer loyalty. If they loved their experience shopping on your website, they are more likely to return to it again, hopefully bringing their friends. This lends great credibility to your ecommerce UX design changes.
Metrics to watch
Perhaps the most obvious metric, especially for ecommerce sites, is the conversion rate. Most companies should already be tracking this every which way from Sunday, which makes testing UX that much easier.
Drop-off rates measure the number of users who did not complete any conversion goals on your site or app. Usability testing is the only reliable way to uncover the pain points causing users to drop off.
With usability testing, you can see both the qualitative evidence (via live video) and the quantitative metrics (time of task, single-ease questionnaire, task completion percentage, etc.) to uncover flaws in your ecommerce UX.
And the best part is that you don't even need to pull the trigger on live redesigns. Most usability testing platforms, like us, can test prototypes and wireframes of websites and apps! Plus, with the addition of our Allbirds vs Greats UX War is a great place to see how two similar brands differ in their ecommerce UX, and how that effects their usability.
---
Ready to start improving your ecommerce website? It's easy to get started:

---
Related reading: