You may need to get feedback on your website or app from a very particular customer, client, partner, colleague, employee, friend, family member – or somebody else entirely. With Trymata, you can do that!
In addition to offering our demographically curated panel of users to recruit from, we enable you to send out user tests to people in your own network.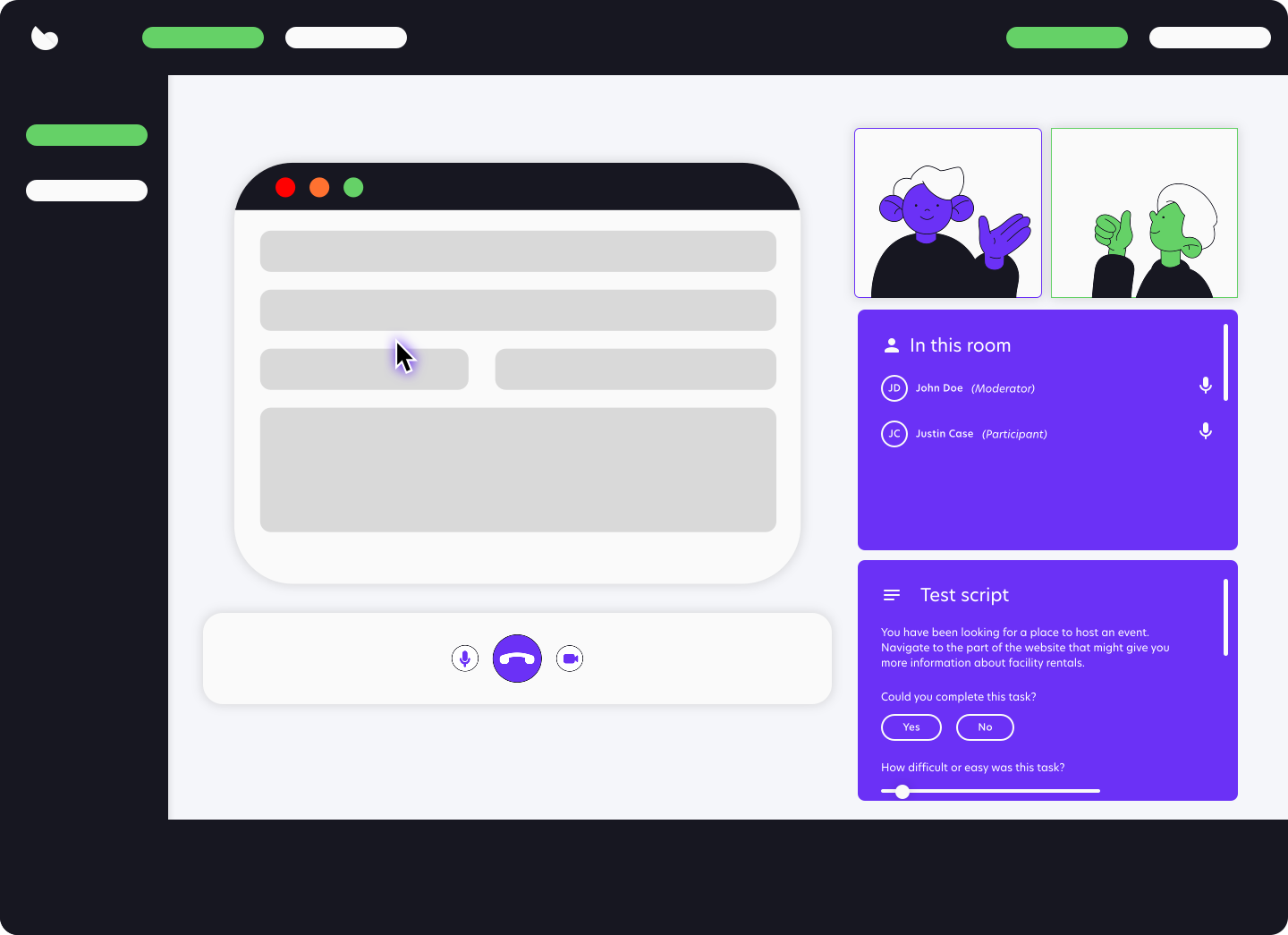 How testing with your own users works
When setting up a usability test, you'll see an option to use your own testers on Step 2 ("Audience"). Just choose that option, and once you've launched the test, we'll generate a link (for desktop) or code (for mobile) you can send them to participate.Your users will not have to create a Trymata account to take the test.
You can test with your own users on desktop or mobile, and in moderated or unmoderated usability studies. Tests with your own users can include all of the same features and collect all of the same kinds of data as tests with the Trymata panel – such as the screen-recording videos, custom post-test surveys, quantitative UX metrics, and more.
---
Run your first usability test – with your users or ours – for free!
---
Related features: